Mary
PJ Murphy
PJ Murphy, a volunteer at Sweny's Chemist. This Dublin Chemist is famous for its appearance in James Joyce's Ulysses. If you look closely, you can even see a figure of Joyce hanging in the top right corner. I visited the shop a few days after Bloom's Day. Murphy was the essence of an Irish gentleman - quirky, welcoming, and full of stories, even bringing out his guitar to sing us a song in Gaelic!
Alfonso Herrera
Manager, Moles La Tia, Los Angles
Zenobia Ivory
Zenobia Ivory, co-owner and chef at Bonnie B's BBQ in Pasadena. I photographed her for a blog post by Elisa Callow at http://www.theurbanforager.co/
Amelia McDonald
Amelia at her McDonald's Urban Farm: https://www.mcdonaldsurbanfarm.org/
ChuCho Rodriguez
Head gardener for Storrier-Stearns Japanese Garden in Pasadena, Ca.
Work Break, Suburbia
Taken on 35mm film. Charlottesville, Virginia.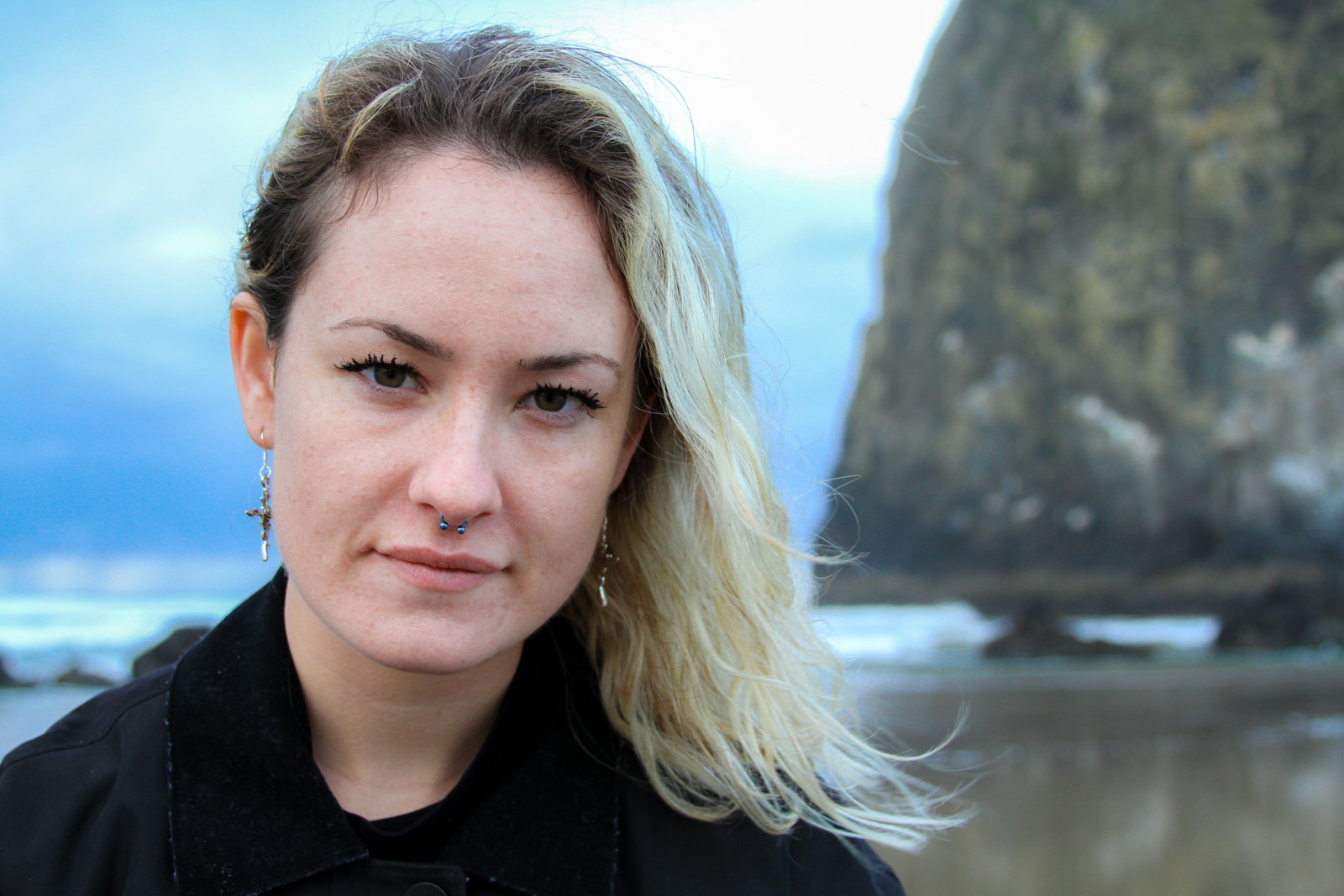 Chase